Connect. Celebrate. Contribute.
At Crossroads, we believe that God loves you just the way you are, but He refuses to leave you that way. He wants you to become more like Him.
Thinking about making a visit to Crossroads Community Church? Click the link to read more about what you can expect during your visit.
Join us for our current teaching series, happening now at Crossroads
Crossroads is stepping up and Contributing to our Community in new and exciting ways. Don't miss out on this new initiative!
We have a team of people ready to pray for you and the things that are weighing you down
People just like you are the heart and soul of everything that happens at Crossroads. Click the link to learn more about how to get involved at Crossroads!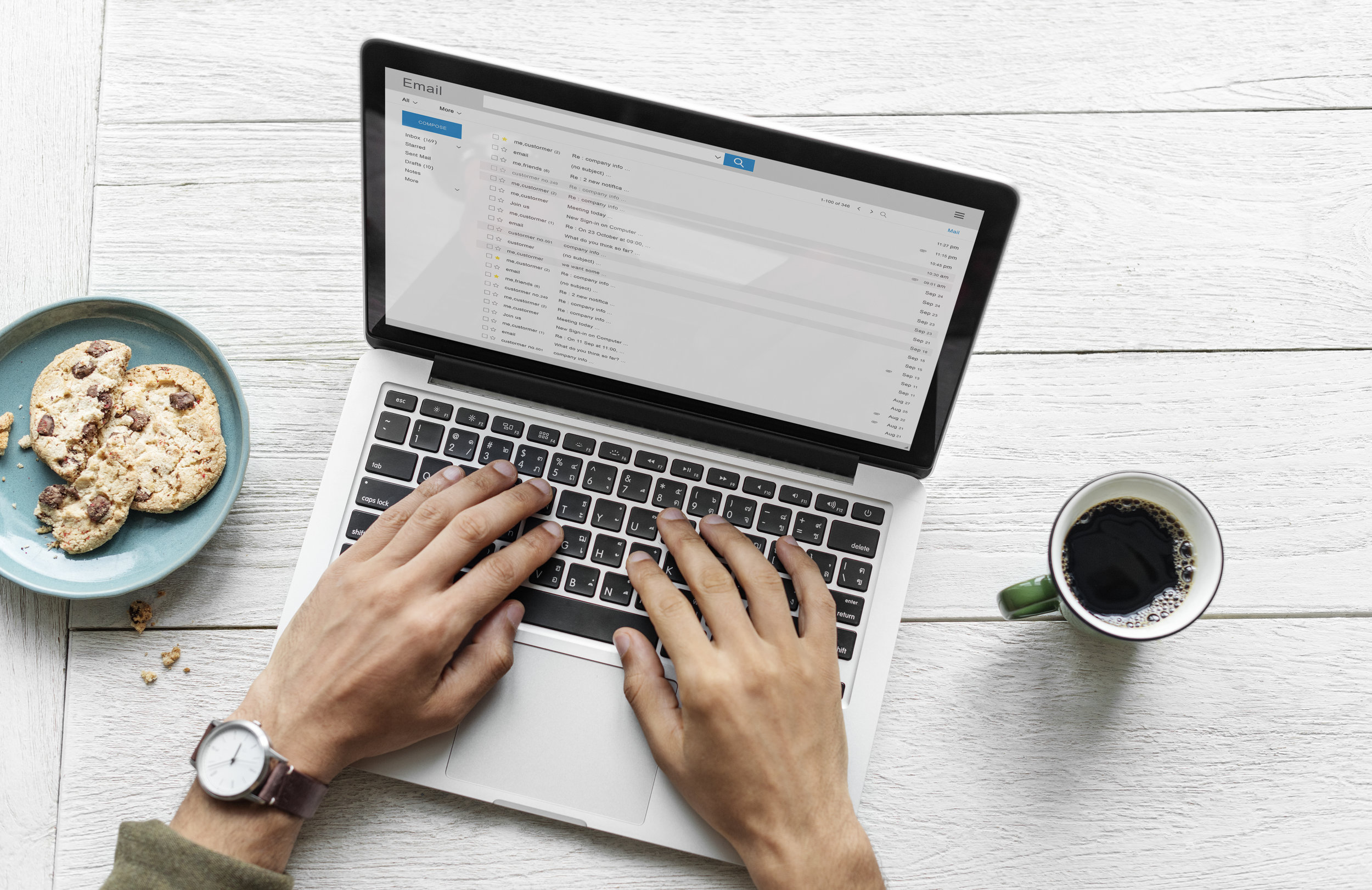 Do you want to know more or have questions you would like to have answered? Click the link to contact Crossroads.